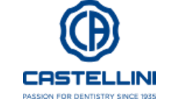 Since 1935 Castellini has, through its dental units, shown a combined belief in tradition and technology.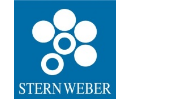 Stern Weber applies the very latest technology to meet your ever-evolving needs. Stern Weber continues to provide cutting-edge innovation and, in addition to dental units, offers an extensive range of instruments and accessories – built at its own production facilities – that include integrated imaging and digital X-ray systems.

ACTEON Group has the ambition to rank amongst the leading international companies in the field of dental equipment & products, and also medical imaging.

SciCan Ltd is a major manufacturer and distributor of products in the healthcare industry.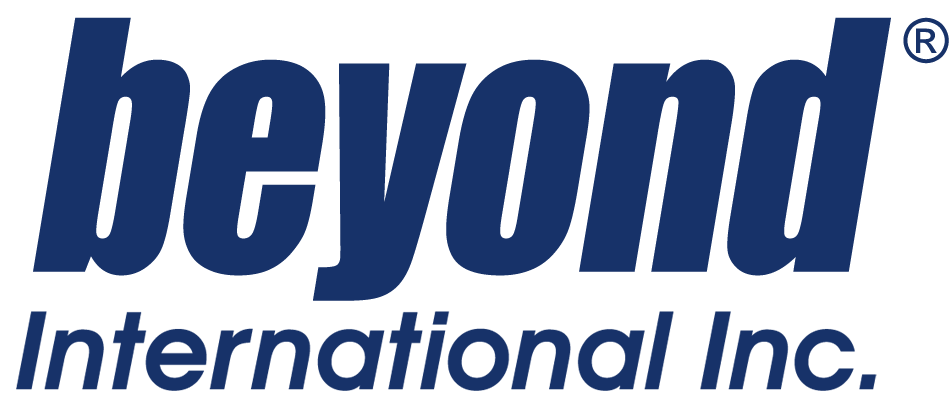 The Global Leader in Aesthetic Dentistry

For over 25 years, safety, reliability and cutting-edge performance have been at the core of all design and production work at Mocom, making us the global leader in sterilization.

MyRay is a worldwide name in image-assisted diagnostics, a brand that has earned the trust of dental professionals and radiologists all over the world.

Founded in 1996, the EUROCOM and 'inserted in the dental market soon consolidating its presence as a manufacturer of metal furniture and furniture for dental practices and dental laboratories.

ALPRO is one of the world's leading specialists in the cleaning, maintenance and disinfection of dental suction units with and without amalgam separator (AlproJet-D, AlproJet-DD, AlproJet-W, AlproCleaner).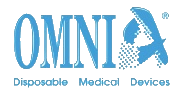 Omnia is a constantly evolving company, aware of the problems that can arise in dental surgeries and ready to create new solutions to meet dentists' needs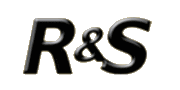 R&S is a broad range of over 160 reliable and high performance products. R&S has been developed by GACD, N°1 in France and one of the world leaders in the distribution of dental products since 1979.

Established in the UK over 40 years age, Perfection Plus has become a respected and trusted name recognised and used by Dental Proffessionals arround the world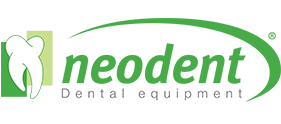 Neodent S.A, since 30 years now, researches, develops, manufactures and distributes complete dental treatment units based on two basic principles: top quality of raw material and modern design.

G.COMM designs, manufactures and distributes professional lighting, systems for dental and medical practices, as well as bleaching lights, simulators, support arms and components

Founded by a group which has worked in different sectors since 1923. Dental Market has been employed for more than twenty years in the manufacture and sale of dental articles.

MK-dent was established in Bargteheide, Germany, in 1995 and has progressed to become one of the leading manufacturers of instruments in the dental industry. MK-dent products are available in more than 100 countries from our own sales offices and an authorized distribution network of approximately 800 dealers.

Asa Dental S.p.A. is an industry-leading manufacturer of instruments for dentistry, surgery and dental laboratories, based in Italy. We provide a broad range of products including Diagnostic, Periodontal, Surgical, Restorative, Orthodontic and Disposables. Our products are sold to some 5,000 dental distributors in over 50 countries.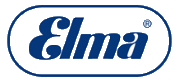 Elma is a leading international company in the field of ultrasonic and steam cleaning technology. With a wide product range of ultrasonic and steam cleaning devices, modular and custom cleaning equipment as well as in-house developed and manufactured cleaning chemicals.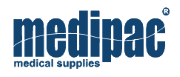 The company MEDIPAC – "Th.Kazantzidis S.A" was established on December 1987, headquarters in the Industrial Area of Stavrohori, Prefecture of Kilkis. The exclusive aim of the company was the construction of fabrication unit for surgical sutures. MEDIPAC was, and still remains, the unique productive unit in Greece dealing with this article.

TECNO-GAZ since 1979 designs and manufactures products for the dental, medical, cosmetic, veterinary and sports.

Established in 1967, Cattani S.p.A. is now a leader in the dental field, exporting its range of products to all continents.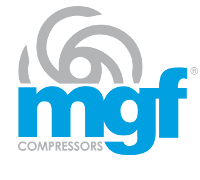 MGF production is basically shared in dental/medical, silent professional and industrial compressors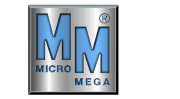 MICRO-MEGA is a company whose history dates back to 1905, possesses internationally recognized expertise in the design, manufacture and sale of dental surgical instruments to dental specialists around the world.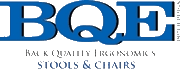 Back Quality Ergonomics was founded by Dutch Physical Therapist Ernst Haaksma. After many years of experience as a therapist he decided to specialize in the design, selection and supply of ergonomic solutions.

Innofit is the result of 10 years experience in the healthcare field and involves, as shareholder, Golder Electronics (Vitek, Coolfort, Rondell, Maxwelle) the biggest Russian company in terms of market share on the CIS market of household appliances.