The dental clinic today performs a multidimensional function that aims to provide optimal health services to the patient.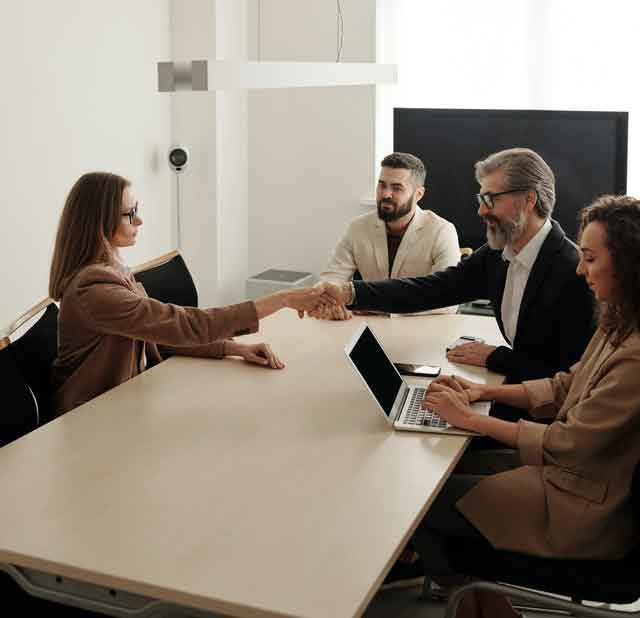 By proper design and planning of equipment the daily management and technical support to final disposal and recycling of products, Medisafe offers a wide range of services.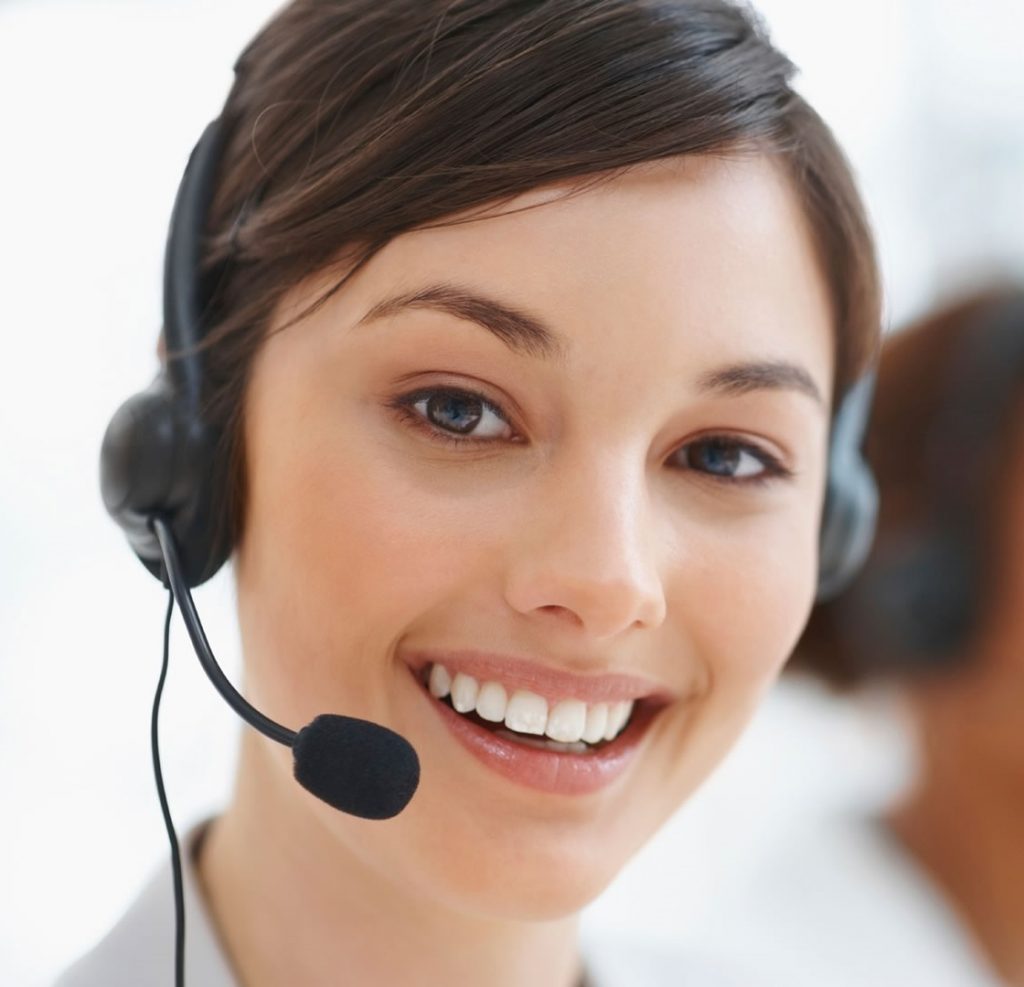 Technical Support on Dental unit
Our main priority is the constant improvement and renewal of service in order to provide functional and modern solutions while maintaining the high standard of quality and ergonomics that characterize Medisafe.
Particular attention is paid to the service area and customer service after the sale. We provide technical support to all dental equipment models, providing full range of spare parts, regardless of their chronology construction.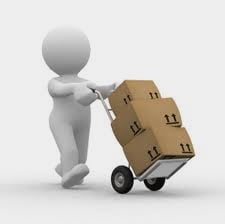 Dental Clinic removals
For all our customers who wish to transfer their dentists to another address, provide the most modern and flexible uninstallation and installation services of dental equipment. We take your right packaging machines and devices for safe transportation and then place you with speed and security types in your new area.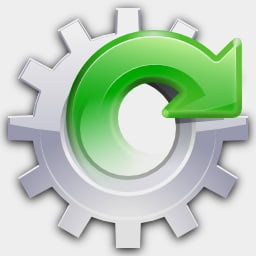 Upgrading of Dental units
The dental equipment requires continued technical support is always as if you obtained yesterday. In Medisafe, we have complete stock of spare parts to replace parts of the dental machine damaged by time and use. Indicatively, upgrade the existing upholsteries, piping suction, bases of the handles, dental light etc.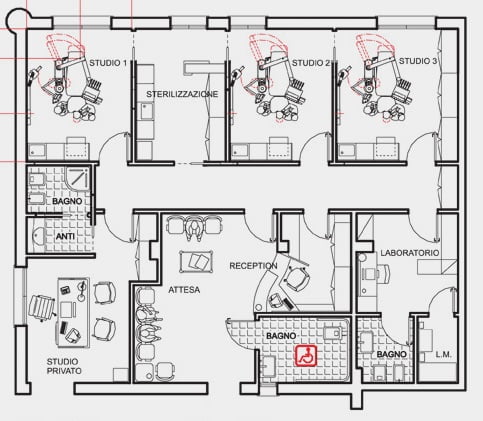 Initial Dental Clinic Design
After finding the place which will house your new dental clinic, Medisafe is at your disposal key to hand solutions. The most suitable modern technological equipment and qualified personnel (architect, mechanical engineer and technician) works to create together and according to your needs, your ideal dentist.
We provide written instructions for plumbing and electrical installations should be applied. We study the space ergonomics, design the installation of machinery in the field, we apply preinstall future coke equipment extensions.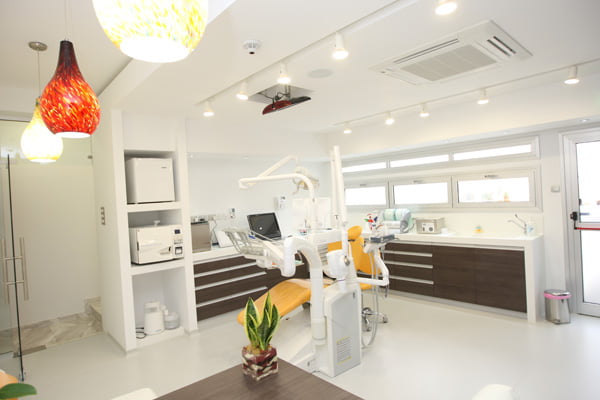 Decoration suggestions
Because a harmonious and safe working environment is the key to the success of the health professional, in conjunction with specialized architectural firm, suggest solutions and ideas for a high aesthetic and ergonomic Dentist.